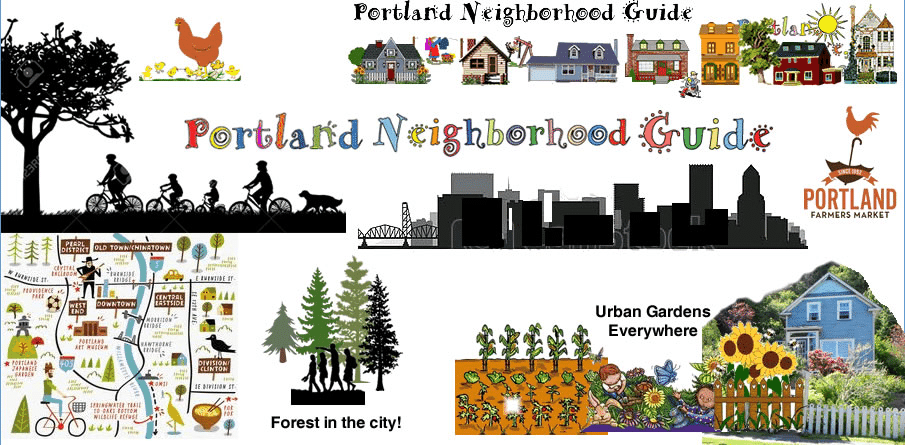 Back in 2006, when I started my company, I realized Portland was based on neighborhoods. We wrote the Portland Neighborhood Guide back then, to help people get to know the Portland neighborhoods. But I wanted something more. I wanted people to be able to search by neighborhoods, not by zip codes, not by schools, but by neighborhoods. I found a program that offered just that. It was a monthly fee that was pretty spendy, but I thought it would be worth it. It was. I still have that feature today.
If you see something that you have questions about, or would like to see, you can email us directly from the listing! We are used to jumping on things right away, so we will get answers for you, or schedule a showing asap!
Click here to sign up for listings in your target neighborhoods.